5 Things To Do On Your Next Trip With The Gang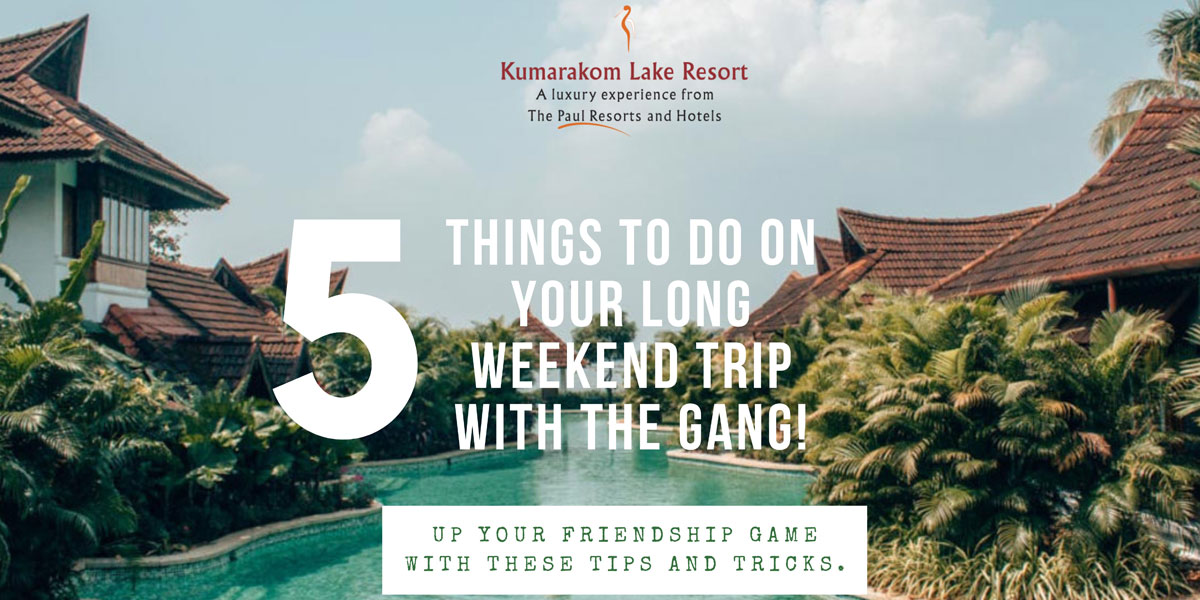 Travelling with your friends is always the dream, and with a few good travel tips from our experts at Paul John Resorts and Hotels, we can make that dream a reality! After all, what is a long weekend without some time to unwind with friends?
So, as the long weekend draws near, we dive into our best travel advice for friends who are looking for a getaway together.
1. Kick-start the right way
This might include sending the group chat some scenic photos of your dream destinations to get the wheels moving on actually planning the trip. Anyone can sit around a table and talk tall tales but it takes a go-getter to organise it all!
From day trips from Bangalore to drawing up the itinerary for a short Kerala trip, every friend group has a vacation planner who transforms into the travel agent and tour guide all-in-one for the purpose of making the weekend a smooth travel experience for everyone.
But if you're having some trouble selling the idea and convincing your friends to take the plunge, the view from our Infinity Pool at Kumarakom Lake Resort is sure to get your friends to make those bookings for the perfect summer getaway in South India.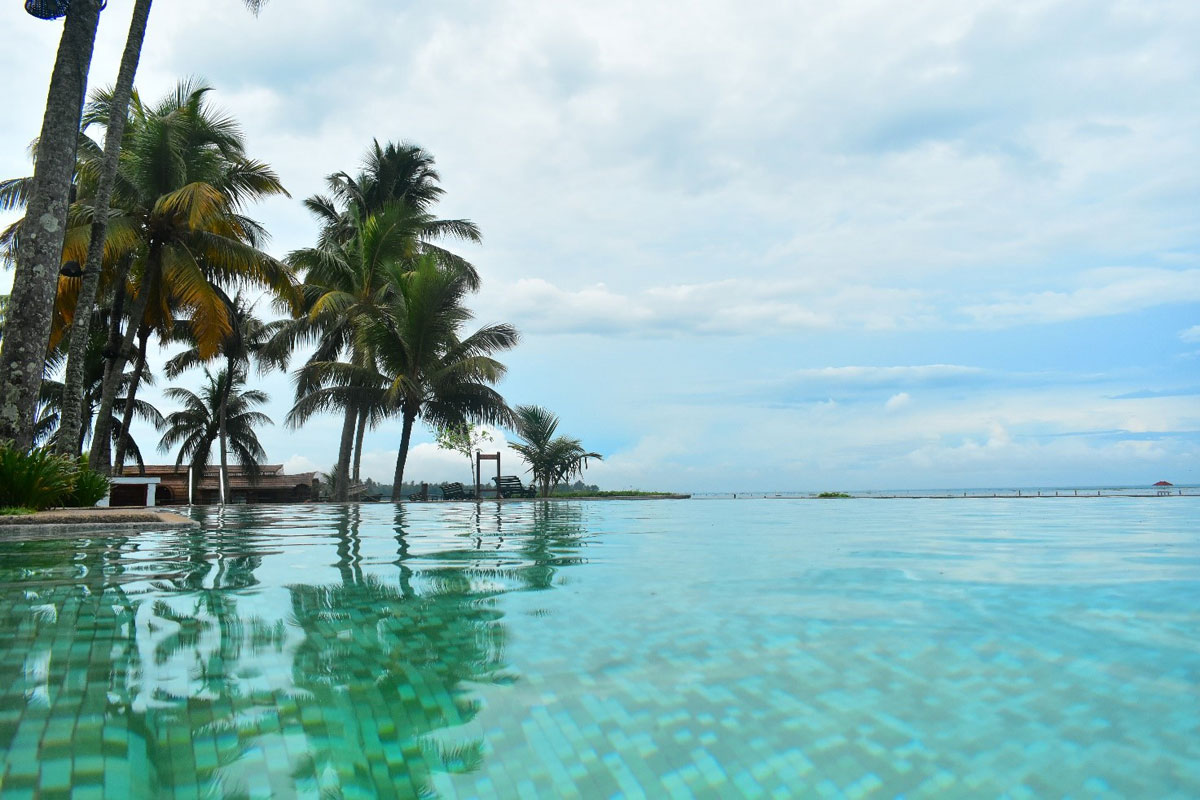 2. Plan to a T
While spontaneity has its perks, we love a stress-free trip! After all, what's the point of a vacation if you're worried?
Our team at Paul John is always on hand to help you with every part of your journey. From booking your stay to suggestions for activities around your destination and even pick up and drops to the airport, we have your back! Reach out now to perfectly plan your trip to Bangalore, Kerala or Coorg as the weather warms for the summers.
Not to mention, the locals always know best! So get your advice straight from the locals on what to do in Coorg for a classic Indian hill station vibe or get the local's guide to Bangalore and the niches of Kerala.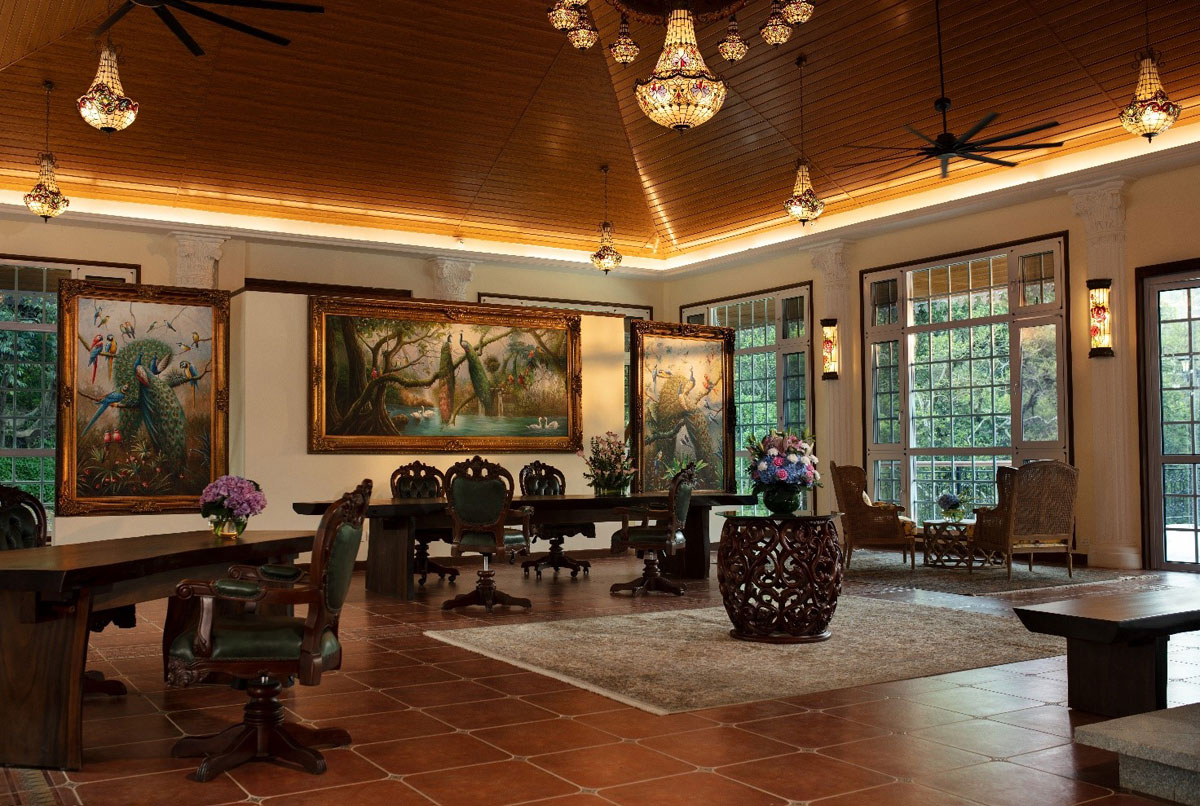 3. Get the Best Deals for Hotels
Whether planning a long weekend off or a short trip, with different budgets it can be hard to plan a trip together.
But with our incredible offers for rooms, meals and more perks, you can get the very best out of your vacation with your friends. Make the most out of your weekend trip from the city in India and reach out to us for more details!
Your holiday idea will go over so much smoother if you throw in some offers for hotel packages catered to friend groups to travel on a budget in mind. At Coorg Wilderness Resort, we offer several different packages so you can make the best of your time off together while also relishing in much-deserved luxury. Forte Kochi and Kumarakom Lake Resort offer a Heritage Package for the insta gang that wants to be friendship goals and also get a road trip in. And finally, all our spas offer incredible traditional Ayurvedic treatments for the squad who truly wants to unwind!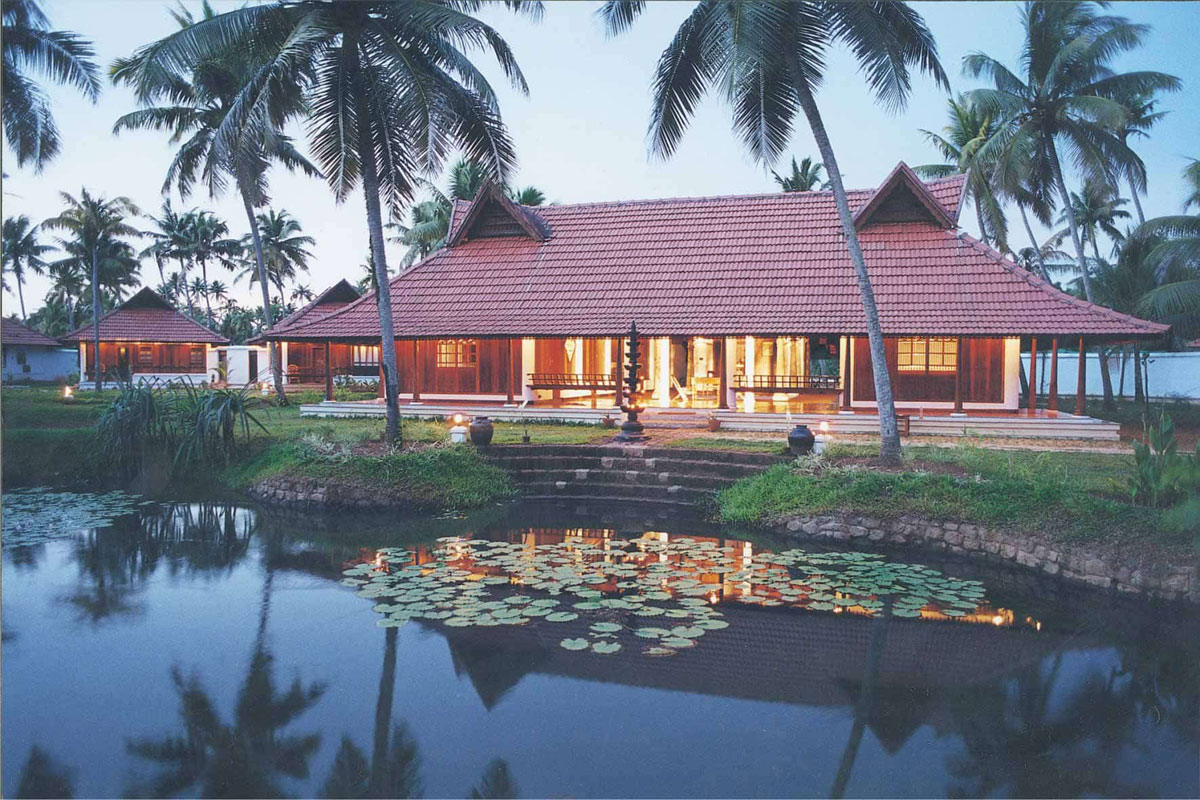 4. Take Tons of Photos
Talk is cheap when it comes to holiday stories, you need the pictures to prove it happened.
From making your feed aesthetic to looking back on a great time together, group photos go a long way in how you remember a trip. At Kumarakom Lake Resort, we have a stellar in-house photographer who boasts 15k followers and will take those money shots for you!
Make sure to also carry a camera or just take along your best photographer friend when you go exploring the beauty of historic South India on your trip together and be the envy of colleagues when you get back to office after a weekend away sunbathing or escaping the city heat.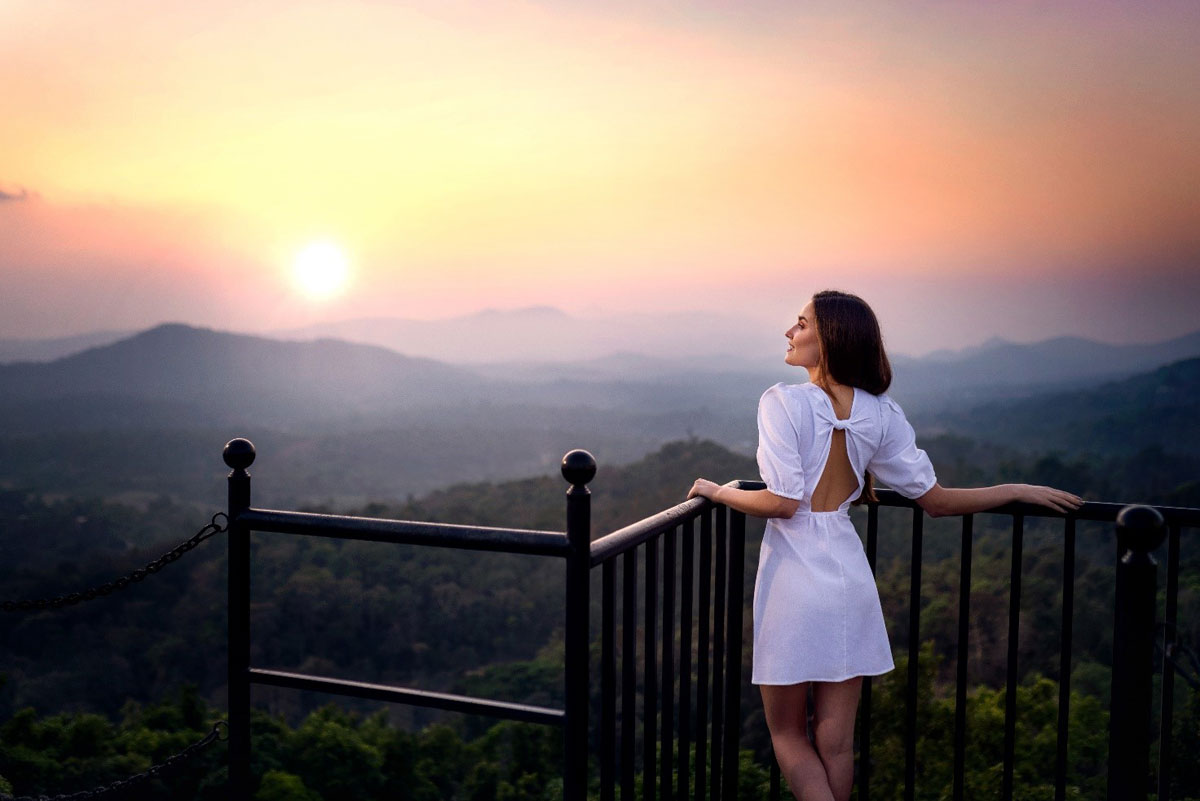 5. Pack for the Weather!
And finally, make sure you pack for the weather. While the hills of Coorg tend to be cooler and offer scenic, misty settings while the rest of South India embraces the warm, beachy summer. So pack your swimsuits, sunscreen and lots of tropical outfits for the best possible experience!
Make sure you check the weather and, pro tip, our social media handles, to see what you should expect and prepare for. Whether you're a light packer or a heavy packing traveller, a weekend can always be packed for in a cabin-sized luggage trolley (or a backpack, if you're brave enough!)