Hideaways @ Kerala - Holiday Packages
Stay at Kumarakom Lake Resort and avail our exclusive stay offers and promotions and packages and have the holiday of a lifetime at one of the leading Luxury Resorts in India.
Hurry, Book your stay with us at Kumarakom Lake Resort! Limited offer!
Hideaways @ Kerala - Holiday Packages
Having presented luxurious comforts set in the brilliance of heritage on the very lap of nature, Kumarakom Lake Resort would now like to present the many and most scenic destinations of Kerala to every discerning traveler. Understanding the expectations of the astute vacationer we have put together exclusive tailor - made packages that take you through the most beautiful that Kerala has to offer, giving to you the most lush and premium hideaways at each of these exotic destinations, ensuring that your entire holiday is filled with memorable experiences of sights seen and destinations enjoyed.
Kerala 5 Nights / 6 Days
Kerala 6 Nights / 7 Days
Kerala 7 Nights / 8 Days
Kerala 11 Nights / 12 Days
Contact Us to Book
Hideaways @ Kerala Package Now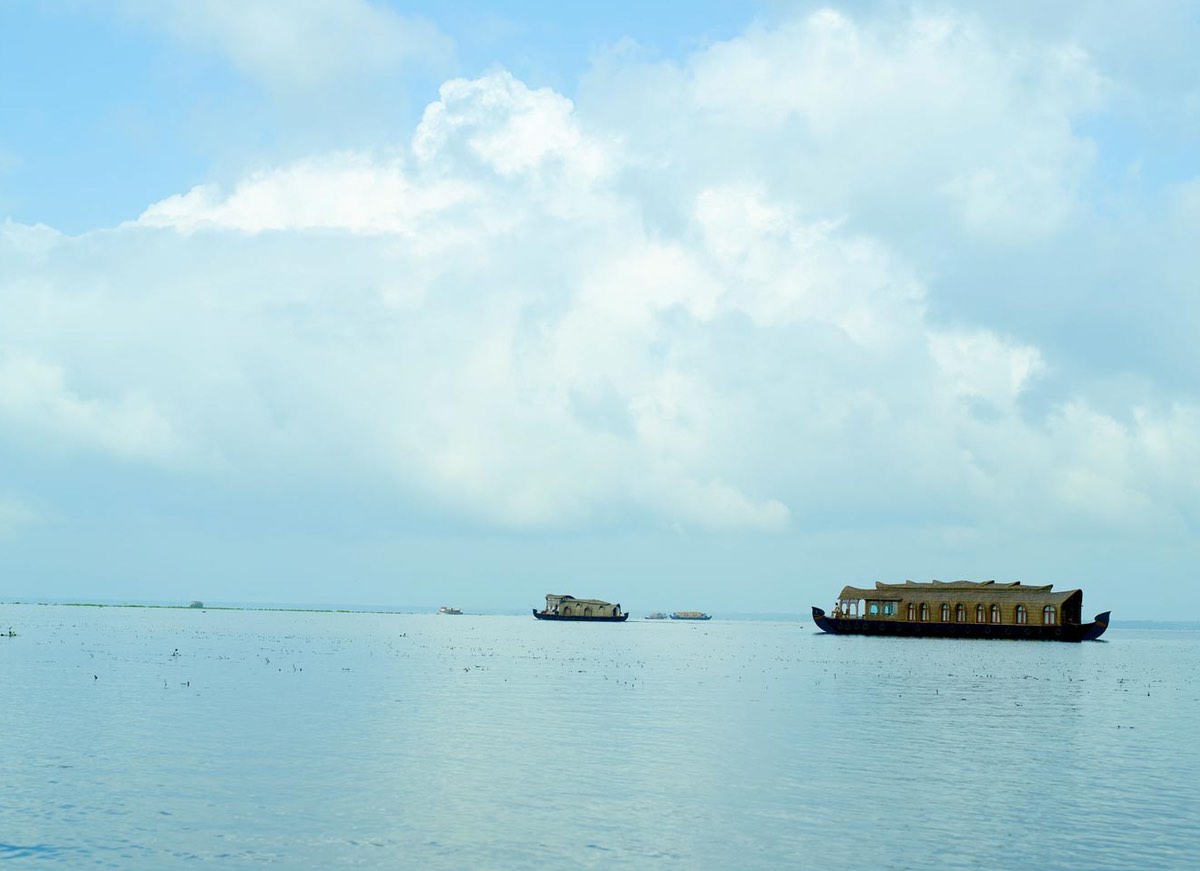 KUMARAKOM LAKE RESORT
Step away from the mundane and come discover a timeless realm of extraordinary experiences...
Infinity Swimming Pool
The large, tranquil pool at Kumarakom Lake Resort presents the vivid illusion of being a part of the shimmering lake. In the freshness of the mornings or the cool breezy evenings the poolside offers the perfect antidote for tired limbs after a hectic day of leisure.
Fitness Centre
At Kumarakom Lake Resort, work out with the assistance and guidance of professional instructors. Our Fitness Centre offers a whole gamut of ultra modern branded fitness equipment etc.


Fun Activities
While at the resort guests can try a hand at fishing, learn pottery, so go on, take your pick!
Vembanad - Coastal Cuisine Specialty Restaurant
Discover a wide array of rare coastal choices including Coorg and Kerala specialties. Come treat yourself to an exotic and memorable culinary journey.